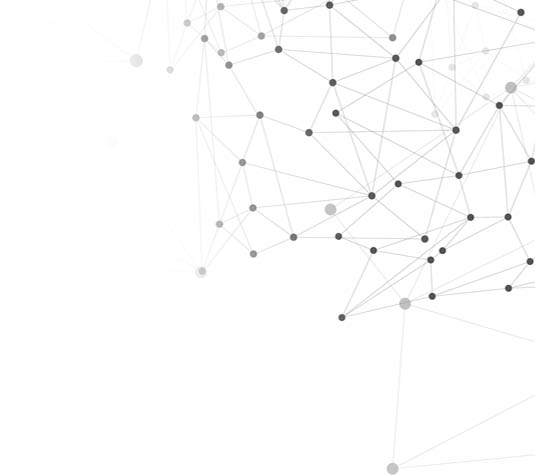 How CloudSage Customer Data Platform Works
Our platform is built for enterprise marketers by helping them bring together customer data from disparate sources and provide insights to create relevant engagements with their customers.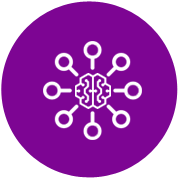 Integrate
Seamlessly aggregate organizations' customer data from various online/offline sources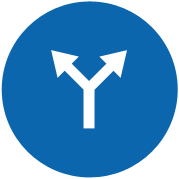 Unify
Creates Single Customer and Marketing View across all channels by stitching visitor identity together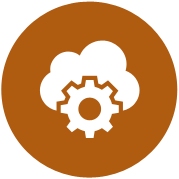 Orchestrate
Allows marketers to apply insights to create meaningful interactions with their customers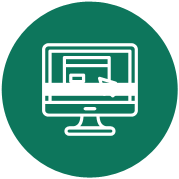 Personalize
Allows marketers to create personalized experiences at scale leveraging powerful AI technologies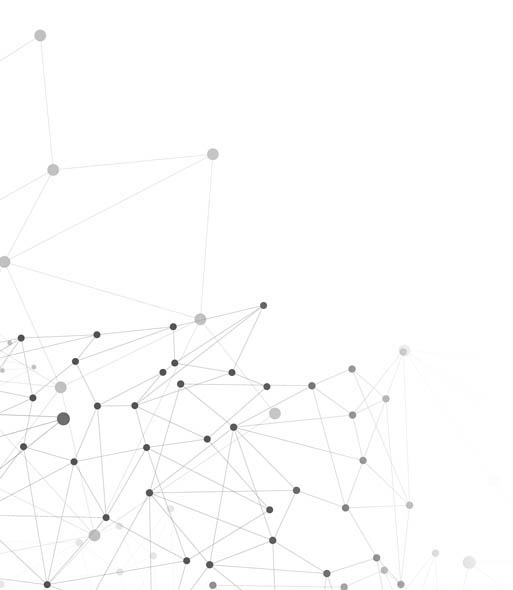 CloudSage Benefits
Ability to transform experiences across all facets of customer journey is not only good customer service, but it has a direct impact on your business as well

Increased Revenue
by providing relevant and personalized offerings and creating more loyal and engaging customer base.

Reduced Customer Churn
by identifying signals early and creating tailored engagement strategy to win those customers back.

Increased Productivity
by streamlining marketing workflows between different systems and different teams.